Komanda Real-time content editing system
What if we could create a film or an experience in real-time?
We created Komanda to be able to build and drive immersive experiences. It acts as a conductor baton allowing for experiences where we take a group of people through a shared journey, usually using mobile VR headsets.
At the top of the screen, the command interface displays what the audience sees together with the temperature, performance and battery status for each device.
On the lower part it shows the different scenes available and a visual representation of the different effect commands:
Camera movements
Particles sensitivity (How much the particles react to music)
Light sensitivity (How much the light reacts to music)
Sun intensity
Particle morphing
These commands, together with the scene triggers are driven using a physical interface (MIDI controller). In shorts, we decide in real-time:
What scene comes next
When to cut
How to move the camera
What/How much effects in scene
The latency being very low it is particularly effective for experiences with live music as we can adapt the edit to the music.
Born as a student project the idea was initially thought for live film editing but labelled as a "dull idea" by the course leader (he had sensible arguments).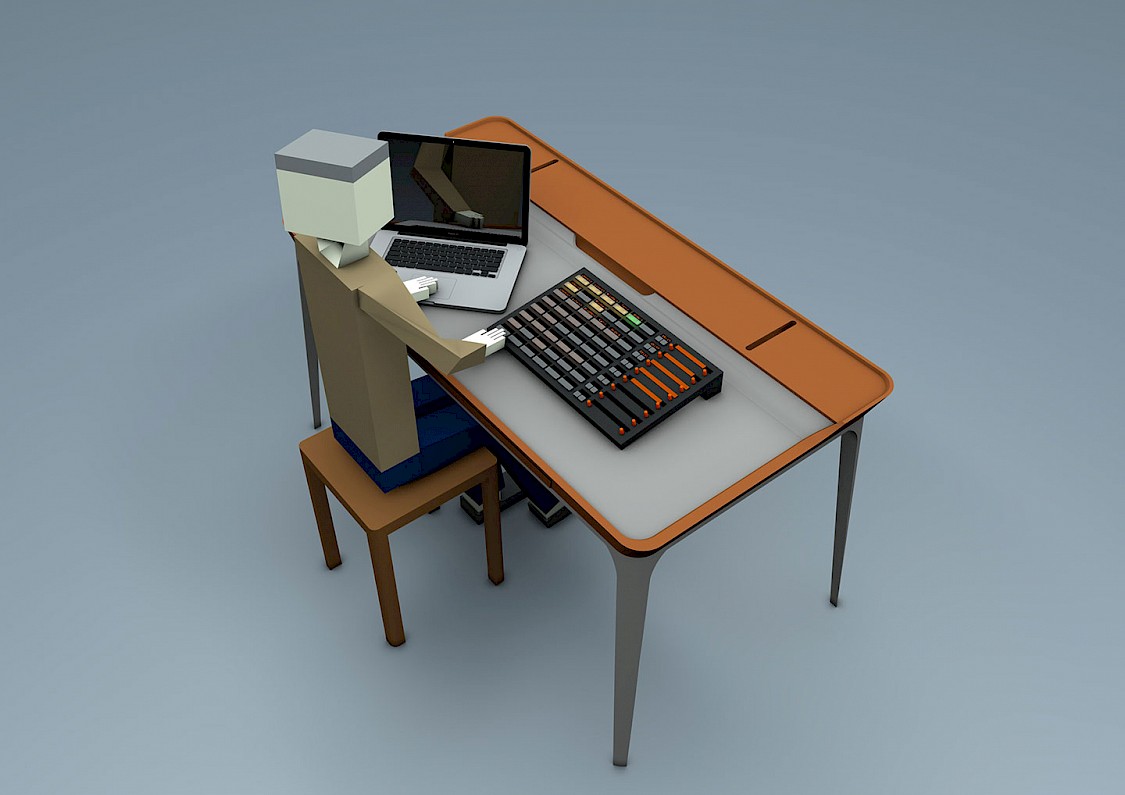 It subsequently became a live music video editing system that we developed to build our real-time composited music video for Matterflow.
Komanda is what we use to run the Miroshot live immersive experience.
Contact
Any question, idea, suggestion?
And follow us on Instagram to get the latest updates