Kloos & Co.
Symphony Of Noise
Immersive art installation
Twice a year, we get involved in art projects: Symphony of Noise is made of 7 immersive audio-reactive scenes and takes visitors on a journey where our perception of time and scale is constantly challenged.
For this first prototype, that we delivered in just under a month, we have developed 40 unique shaders allowing for this specific smooth visual style that acts as an invitation to meditation.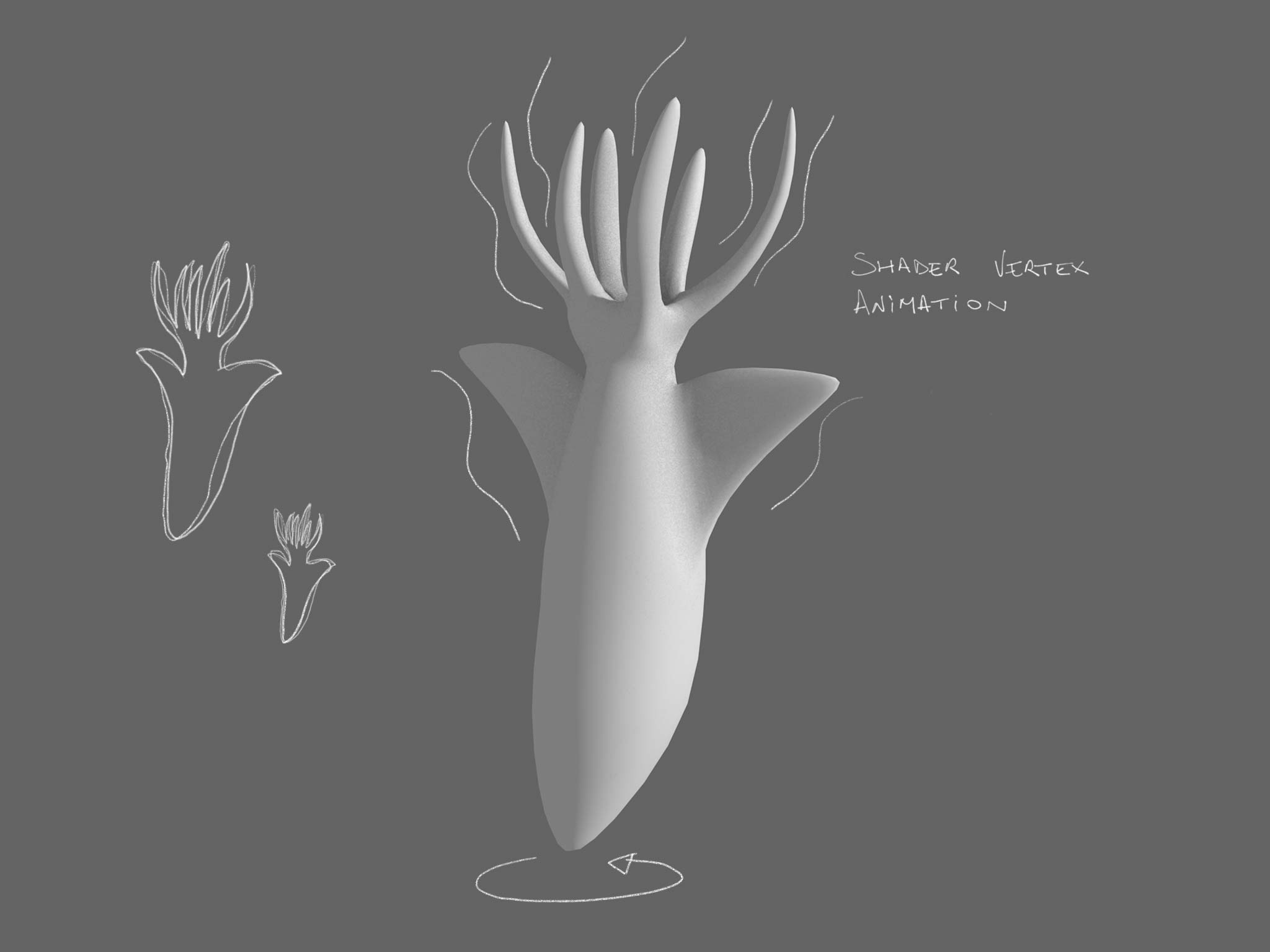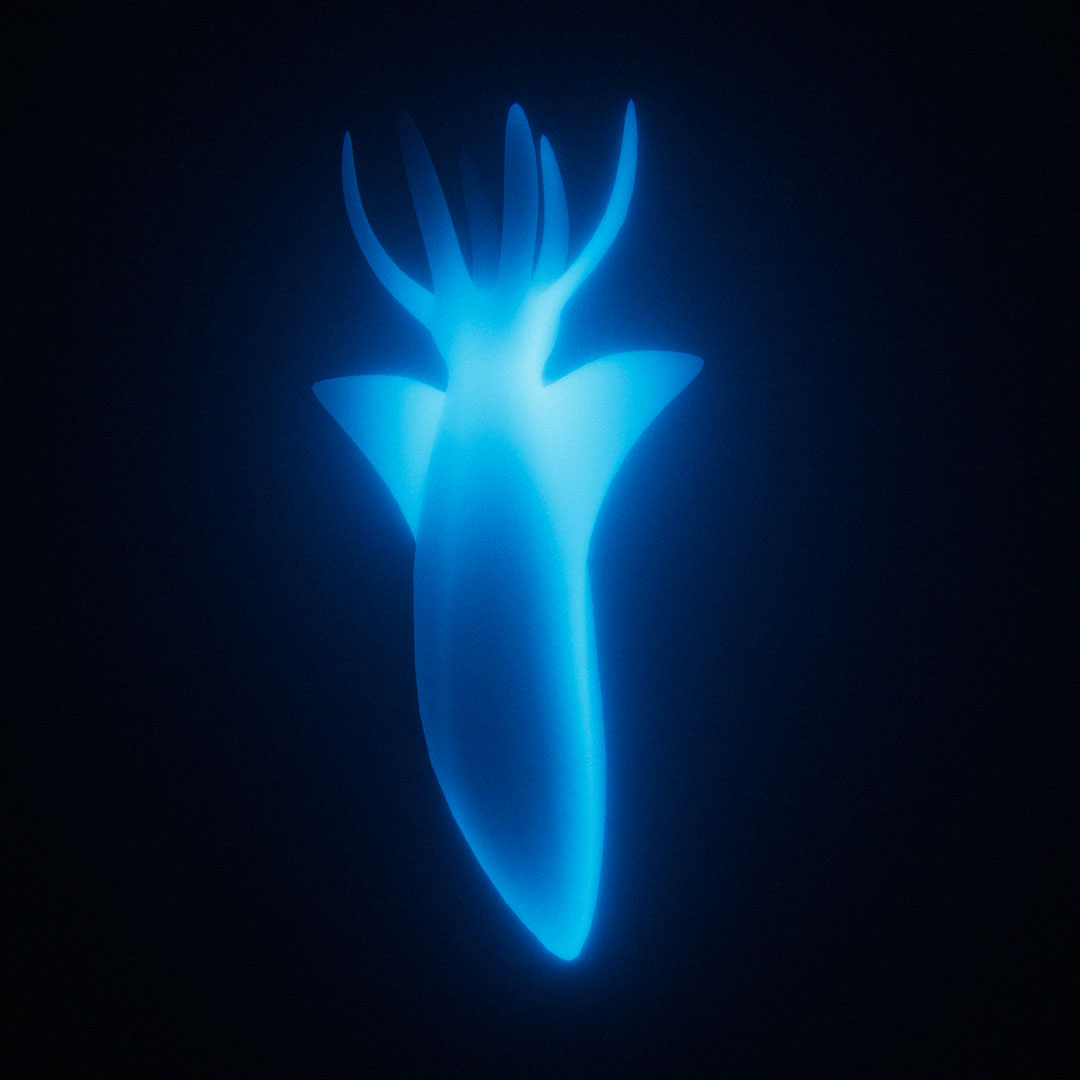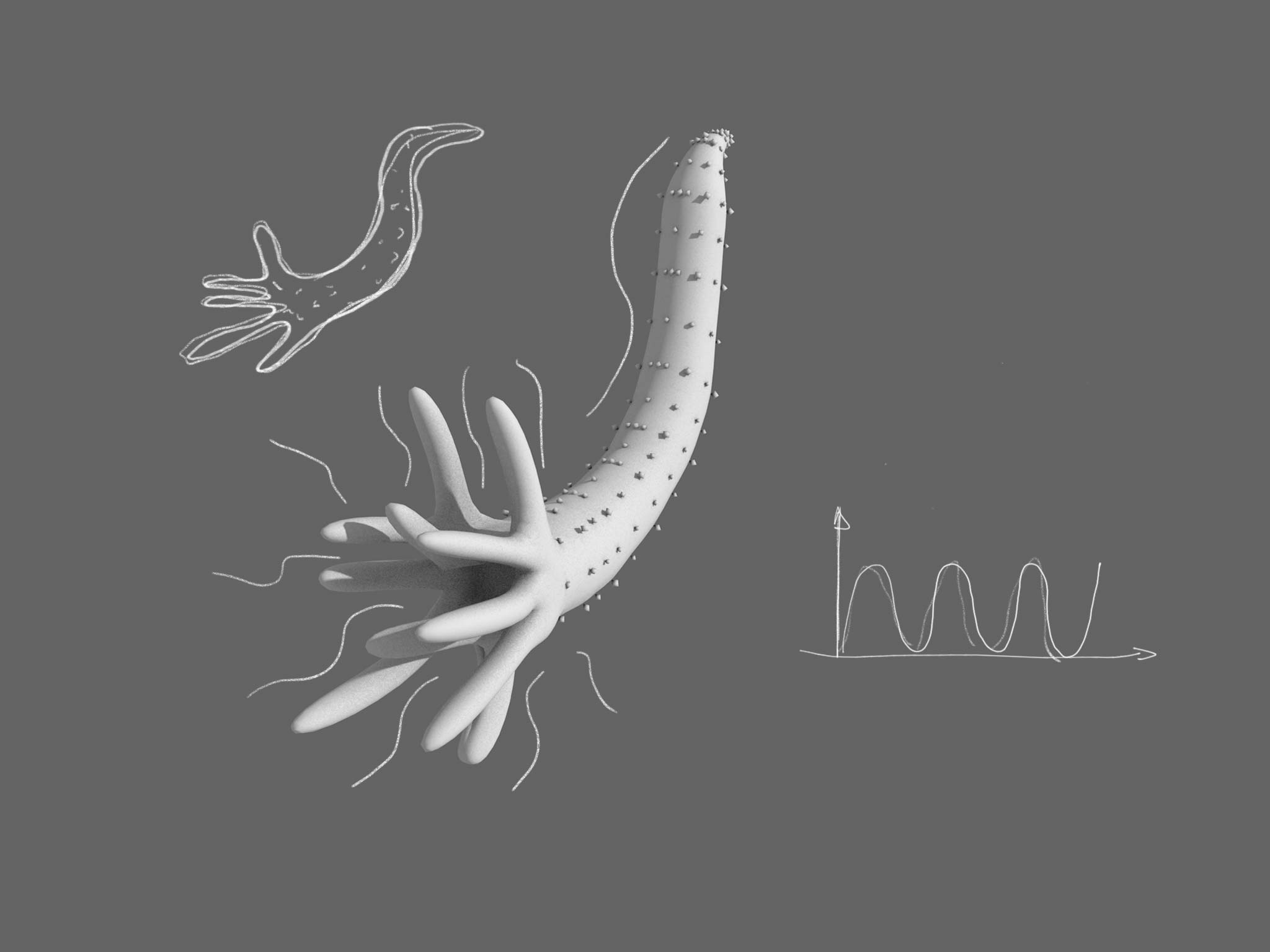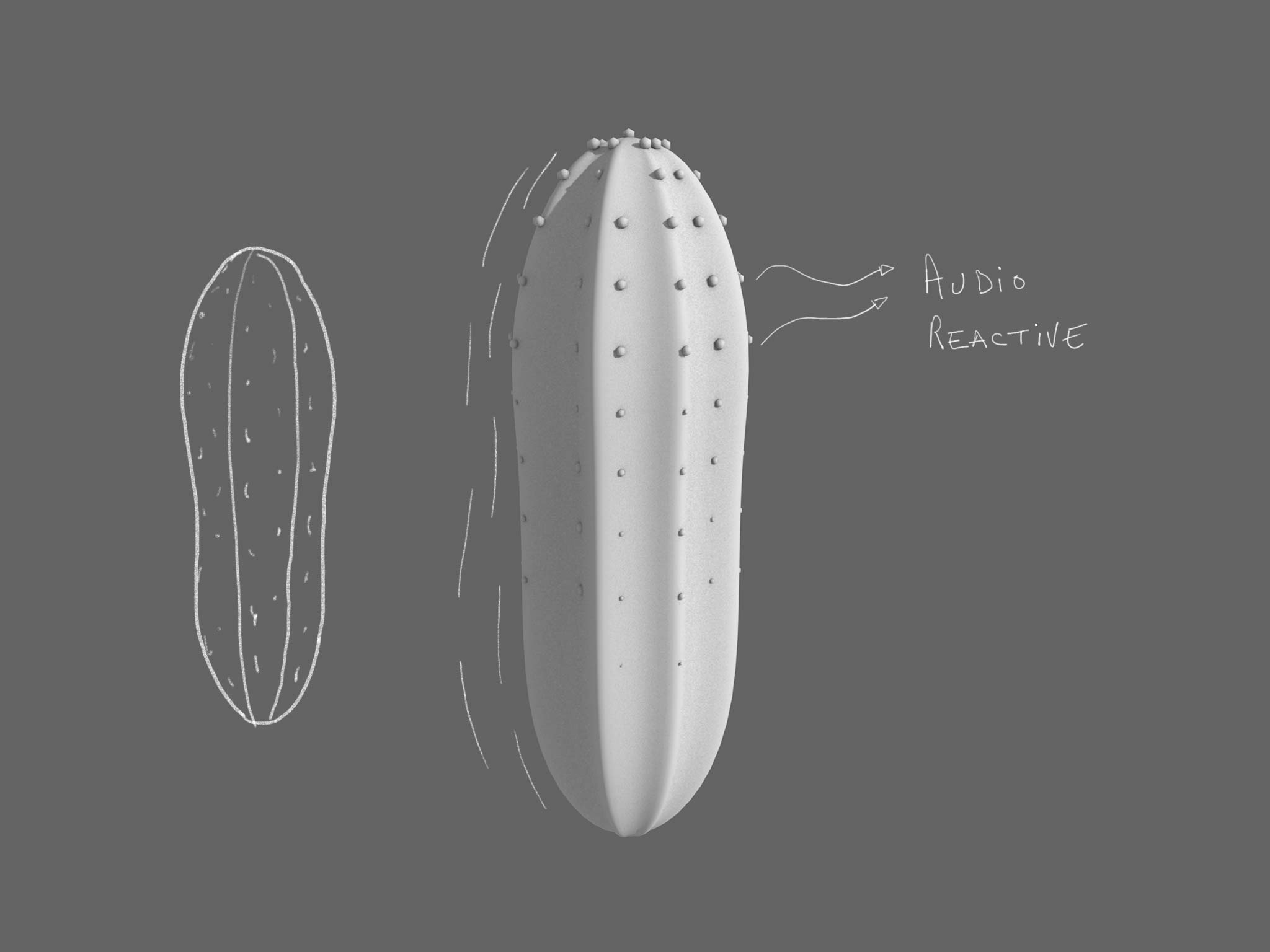 Credits
VR Prototype 2018 / Look Development / Animation / Prototyping: Wolf In Motion
Produced by Kloos & Co Medien
Co-Produced by Up Creatives, Reeperbahn Festival, VRHam!
Supported by Medienboard Berlin-Brandenburg, Creative Europe MEDIA, Creative XR and Digital Catapult, Mitteldeutsche Medienförderung
Festivals
Contact
Any question, idea, suggestion?
And follow us on Instagram to get the latest updates